Your All-In-One
Weight Loss Program
Seriously Simple Steps offers step-by-step instructions that are easy to follow and a breeze to maintain long-term.
Take it One Step at a Time
Too many weight loss programs force radical lifestyle changes at once that aren't sustainable. Seriously Simple Steps was designed as a practical approach to weight loss to help you incorporate new habits that lead to better weight loss results. The program incorporates ten simple steps backed by science that are easy to incorporate and designed in a way that is easy for the brain to learn and adapt.
Backed by Science, Not Fads
Dr. Kulka developed each step based on his first-hand physician experience and leading nutrition science from researchers.
20+ Years of Physician Experience
Dr. Matthew Kulka is a board-certified physician who has worked 1-on-1 with patients for 20 years to develop this extraordinary weight loss program.
After observing the habits of patients who have sabotaged their weight loss results, Dr. Kulka developed these Seriously Simple Steps for Wellness and Weightloss to teach people the right habits that lead to sustainable results. By programming the body's inner computer to work for you, the Seriously Simple Steps program can help you shed weight naturally and sustainably.
Check Out Our Success Stories
Every individual who has gone through the Seriously Simple Steps program has achieved tremendous weight loss results and has been able to keep that weight off.
Don't believe us? See what our customers have to say!
Learn more about Dr. Kulka, as well as popular health and wellness topics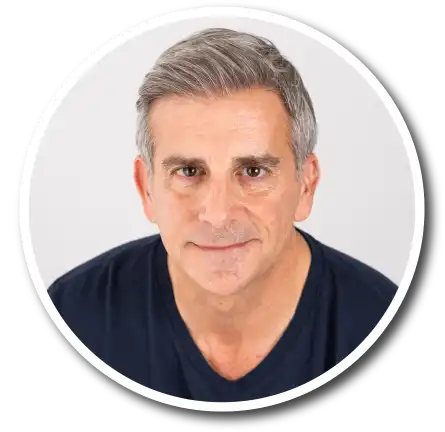 Healthy Tips and Tricks Delivered to your Inbox
Enter your email below and I'll send you delicious recipies, articles, and tips to get control of your health and simple steps to maintain it.