An Easy-to-Learn 10-Step Weight Loss Program
Learn, practice, and repeat; it's really that simple. 
Seriously Simple Steps is a complete 10-step video guide that incorporates elements of wellness, nutrition, and healthy habit formation to give people the foundation they need to lose weight. Week-by-week, Seriously Simple Steps will teach new habits that help you shed weight, such as when to eat and how to balance what you eat. 
Each step is backed by science, easy to understand, and incorporated into your lifestyle slowly so that you can master each healthy habit one step at a time to build on your progress. Most importantly, even if you don't follow each step to a tee, you will be given the knowledge required to make healthy decisions that help you maintain a healthy weight in your day-to-day life. 
Each week, we will email you a new lesson, downloadable pdf, and educational tools to help you learn and master new healthy habits. 
Remember, weight loss is a marathon, not a race. Seriously Simple Steps will help you gradually and progressively lose weight over the course of 10 weeks or more without putting the weight back on. 
A percentage of every program purchase is committed to charitable organizations dedicated to fighting childhood obesity.
Take the guesswork out of Weightless and wellness with the Seriously Simple Steps program. Your purchase includes everything you need to succeed.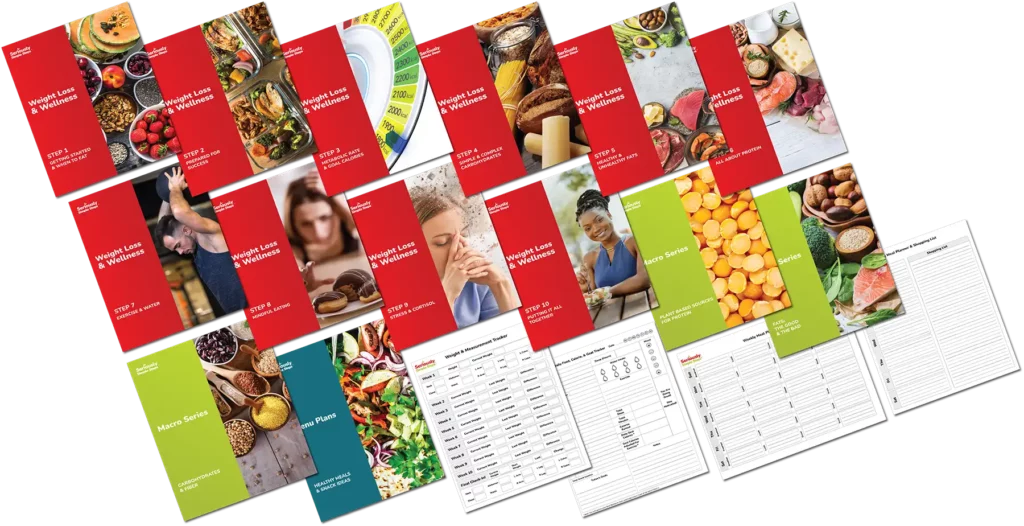 The 10 Steps and additional resources you will receive with The S3 Program. Click to enlarge.
"The seriously simple steps changed my relationship with food, and helped me feel healthier and more confident in my body.
They have allowed me to slowly but surely change my entire lifestyle, and my weight loss has been safer and more sustainable than any crash diet craze i'd tried in the past. "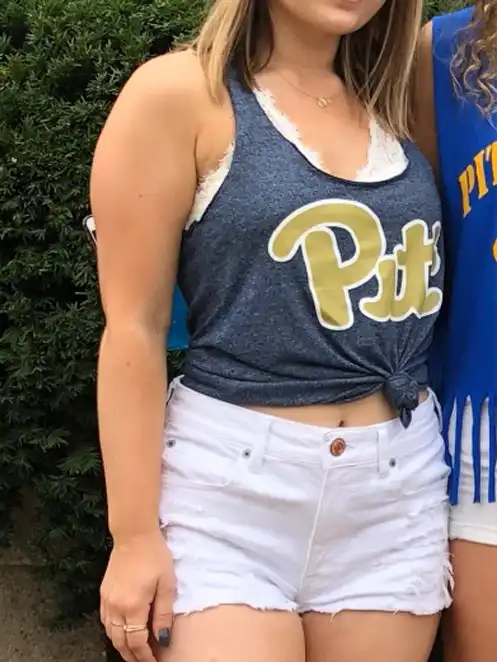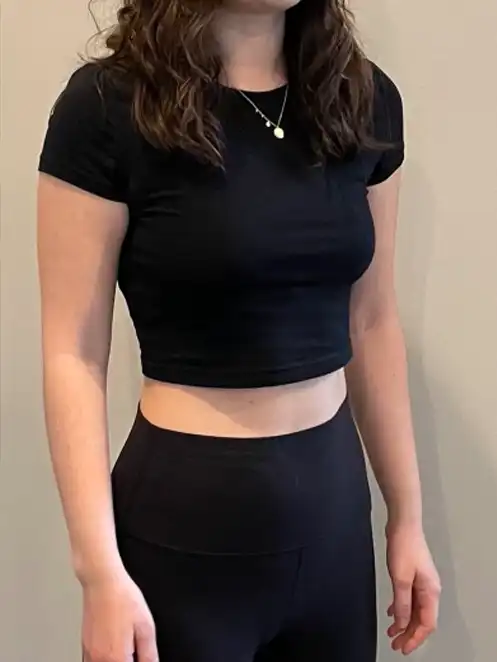 Learn the Science of Weight Loss
Seriously Simple Steps throws diet restrictions and pre-packaged meals in the garbage to teach you the actuarial science of weight loss in an easy-to-understand format.
After completing this ten-step program, you'll learn how to:
Simple steps and changes that add up over time.
Most diets fail because they try and force people to do too much at once. Even worse, they don't teach people the habits they need to keep weight off, so they never learn how to maintain a healthy lifestyle. 
We don't teach kids how to read or write in one lesson, so why do most diet fads focus so much on restriction and quick, short-term results? 
The Seriously Simple Steps Program utilizes the science of learning and wellness to create a simple step-by-step program that walks people through the science of weight loss so they can build a foundation for sustainable results. 
Using over 20 years of physician experience, Dr. Matthew Kulka has devised this system based on the successful and unsuccessful habits of weight loss he's observed in his patients.
Each step in this program is designed to be sticky and easy to learn so that these habits can be applied for the rest of your life to maintain a healthy weight. 
"I wanted to make some lifestyle changes and then I heard about Seriously Simple Steps and decided to give it a try.
It helps you realize the food you are eating. It also helps you make better decisions. This step alone was eye opening for me and has made a huge impact."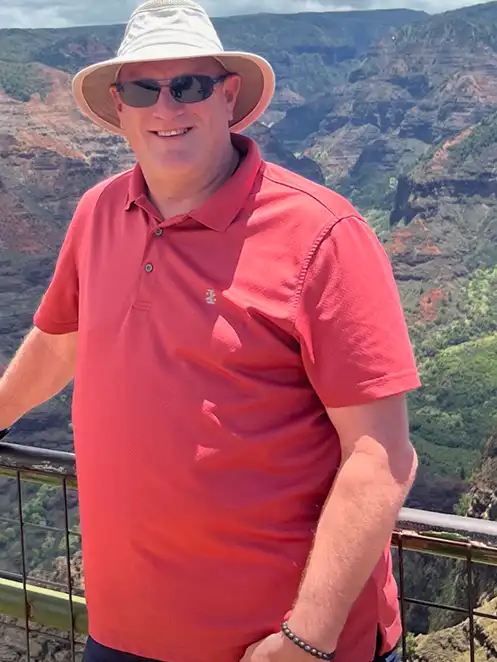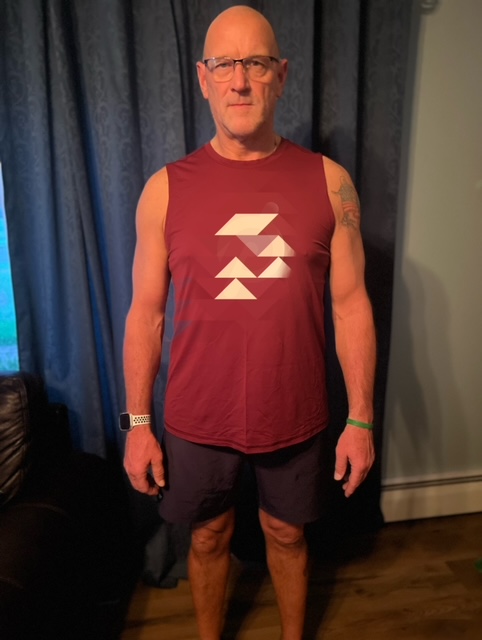 Affordable and Sustainable
Alternative weight loss programs, like weight loss spas, diet coaches, and weight loss seminars may try and hook you with low-cost introductory offers but often add up to over $3,000-$4,000 by the end of their program. 
Seriously Simple Steps is a one-time, lifetime purchase that gives you access to all the tools you need as you progress through the ten-step program. Our program doesn't use a tiered pricing model because we take a holistic approach to weight loss and believe patients should have access to as much information as possible to achieve the best results. 
We accept all major credit cards and Paypal, and offer one-time or scheduled payments for your convenience. We also offer a 100% money-back guarantee if you are not satisfied with the first 3 steps of the Seriously Simple Steps program. 
A percentage of every program purchase is committed to charitable organizations dedicated to fighting childhood obesity.
View a short clip from one of the Seriously Simple Steps that talks about the different kinds of fats, and how to read food labels.
This video is just a small part of one of the steps.  With the Seriously Simple Steps program you get 10 videos (one a week) that build on each other, along with tons of recipes, tracking tools, and measurement aids.
Learn more about Dr. Kulka, as well as popular health and wellness topics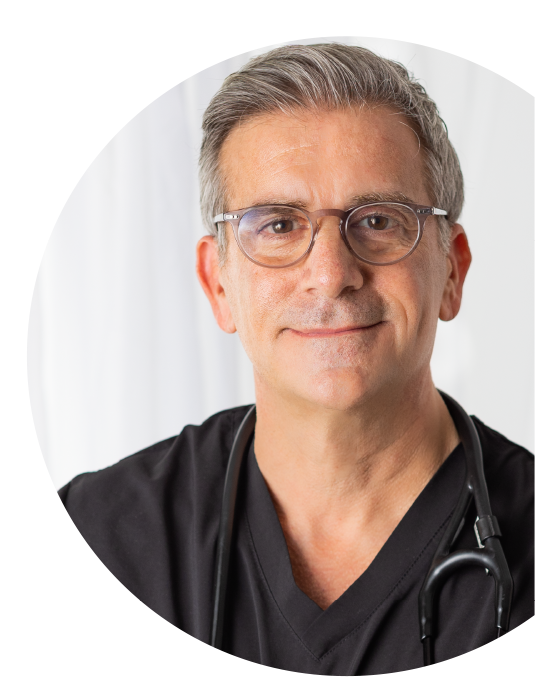 Healthy Tips and Tricks Delivered to your Inbox
Enter your email below and I'll send you delicious recipies, articles, and tips to get control of your health and simple steps to maintain it.