Most Weight loss apps only help you track your progress. Dr. Kulka has created a simple-to-follow system of mastering ten life-changing steps for long-term weight loss and a healthier lifestyle. By interacting with him in the community and learning and rewatching his video steps as often as you wish, you will learn why Dr. Kulka's patients love him.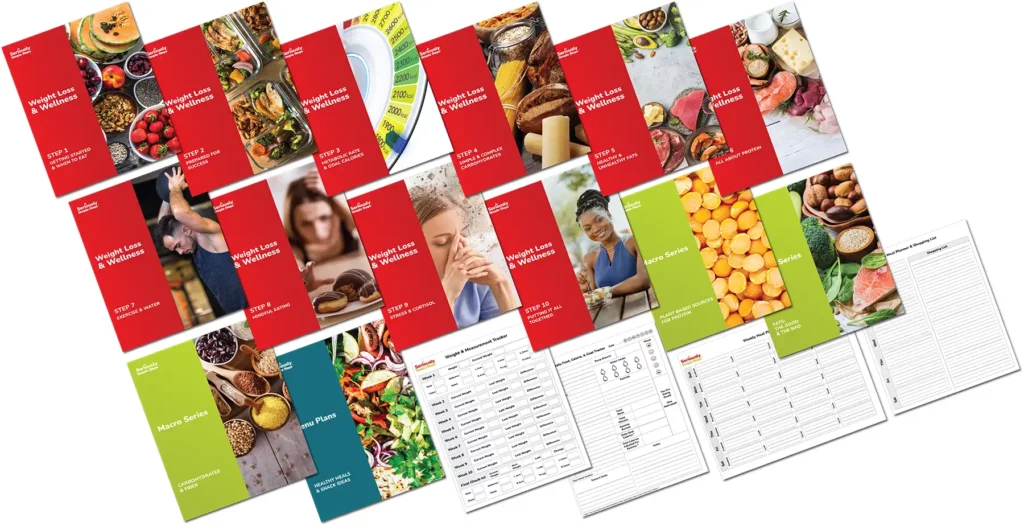 The 10 Steps and additional resources you will receive with The S3 Program. Click to enlarge.
A percentage of every program purchase is committed to charitable organizations dedicated to fighting childhood obesity.
I recommend that you try the program and follow what Dr Kulka has to say. He has done a lot of research and has great advice. Thanks to this program I'm currently down 31 lbs and have a lot more energy.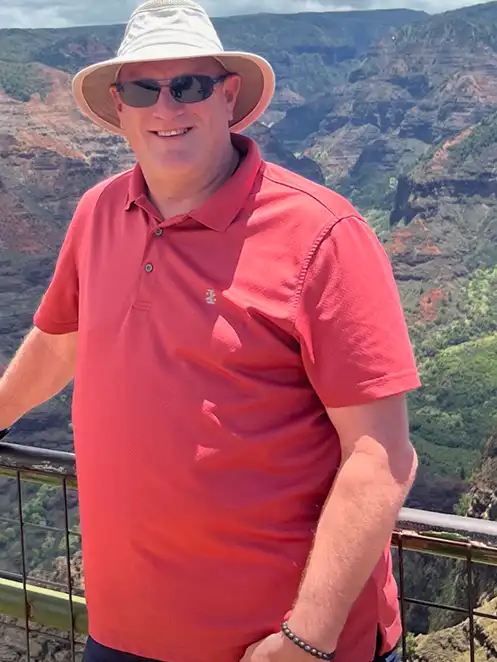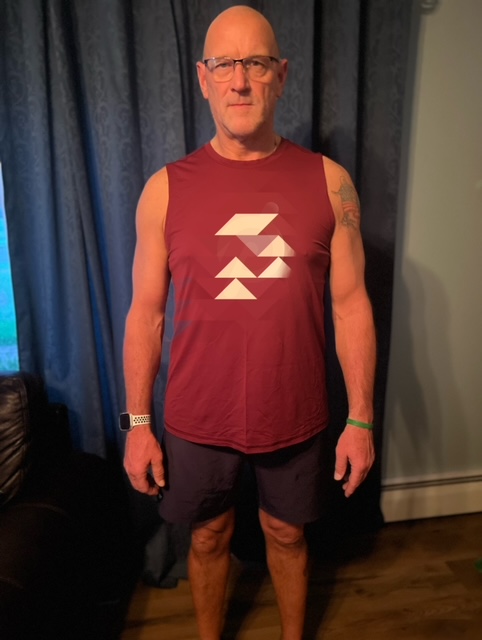 We are so confident you will finally see the results you are looking for, we will fully refund your money up to the first two weeks after you purchase the program. No questions asked.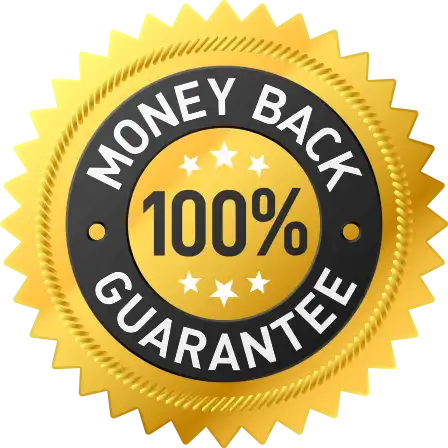 No Gimmicks.
Just Results You Can See.
The worst part of diet plans is not just the rebound weight or failure but how much you struggle for such short-term results.
That's why Dr. Kulka developed Seriously Simple Steps to help people change the way they approach weight loss and achieve lifetime results.
Through Dr. Kulka's simple-to-follow ten-step program, you will change the entire way you approach dieting and exercise and implement healthy habits that actually help you lose weight and feel better.
"The seriously simple steps changed my relationship with food, and helped me feel healthier and more confident in my body.
They have allowed me to slowly but surely change my entire lifestyle, and my weight loss has been safer and more sustainable than any crash diet craze i'd tried in the past. "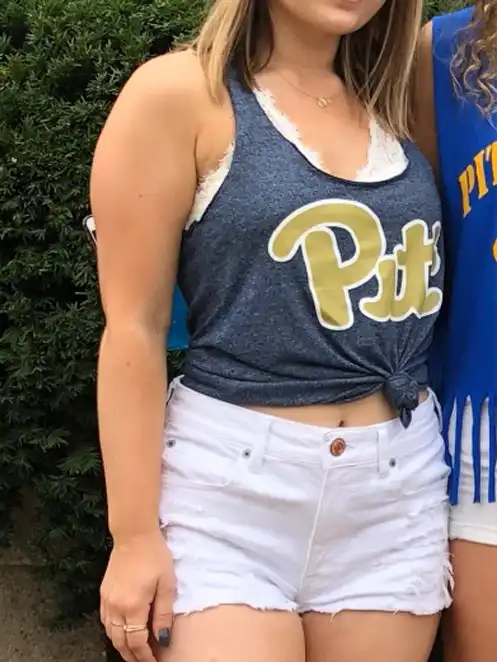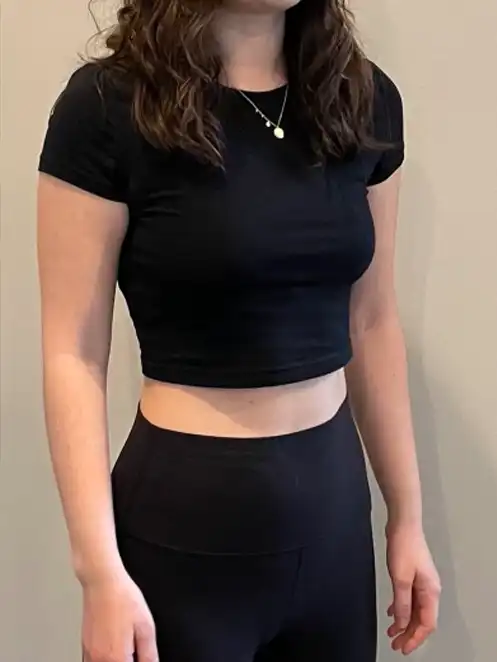 It's Time to Focus on You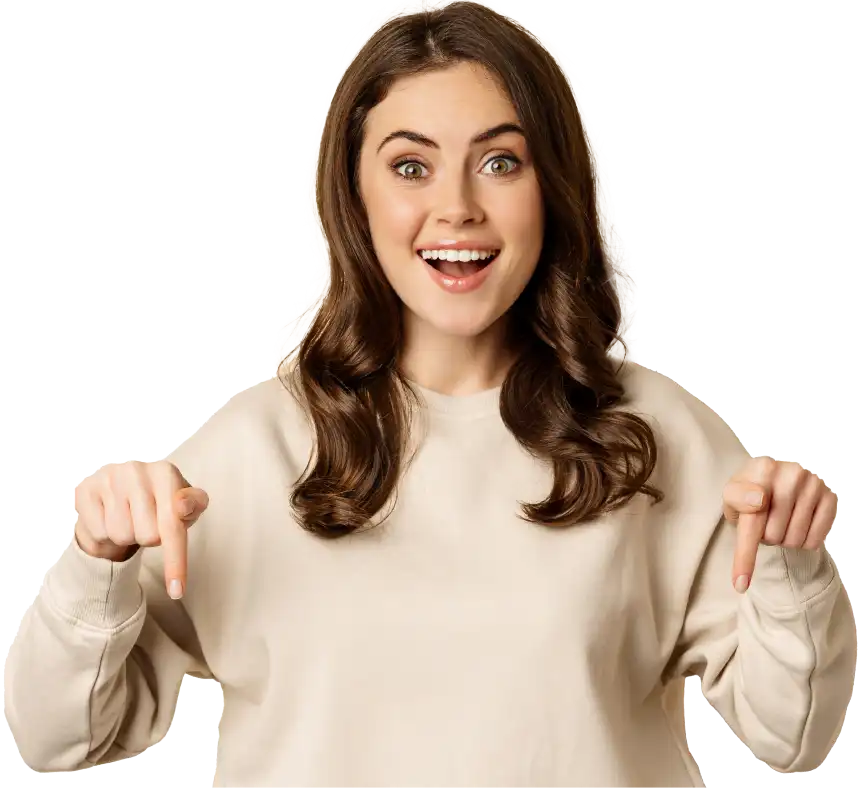 Monthly Subscription
$29.99 $19.99
Save over 43%
Annual Subscription
$97.88
Save over 60%
Frequently Asked Questions
What makes Seriously Simple Steps Different from other weight loss plans?
Other weight loss programs force people to adapt to lifestyle changes too quickly, which leads them to abandon their diet. Seriously Simple Steps takes a paced approach, combining the science of nutrition and healthy habit formation so that individuals can comfortably adopt a new lifestyle in order to lose weight and become healthier.
Why am I only allowed one step at a time?
Each step typically takes around one week but can take as long as an individual feels necessary. We add steps gradually in order to build good habits and adopt them into our lives. This is the way the brain likes to learn. It works! 
How long does each step take?
Seriously Simple Steps limits patients to one video step per week to allow them time to master each new habit. Even if you feel like you're quickly adapting to changes, you need to allow your mind and body time to acclimate to lifestyle changes, lest you risk abandoning your progress altogether.
How fast will I lose weight?
Some people may lose as many as 5 pounds in the first week, and others will lose less. What Seriously Simple Steps is concerned about is keeping weight off. So even if you don't lose lots of weight immediately, understand that you will gradually and permanently–if you continue to follow each step.
View a short clip from one of the Seriously Simple Steps that talks about the different kinds of fats, and how to read food labels.
This video is just a small part of one of the steps.  With the Seriously Simple Steps program you get 10 videos (one a week) that build on each other, along with tons of recipes, tracking tools, and measurement aids.